What in the World is Sp1ke?
Sp1ke is an incredibly versatile structural science for cushioning, that remarkably improves comfort, wellness and protection.  Sp1ke has evolved to surpass product performance expectations across a broad range of applications that is supported by worldwide patents.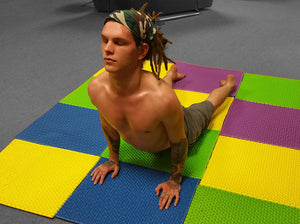 Wherever we sit, stand or lay - at work rest or play, Sp1ke provides a collection of unique and unrivaled products.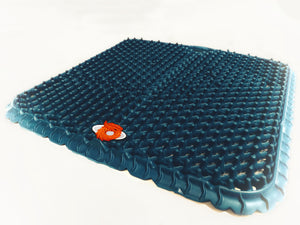 Sp1ke dynamically reacts to adjust with your body's movements to enhance comfort, while providing pressure relief, positive stimulation, and protection from impact and vibration, in any environment.
Surpassing the performance of conventional foam, gel and air cushions, Sp1ke is composed of hundreds of mini cushioning tips and connected bendable rods.  The Sp1ke tips actively move and flex in 3D space to respond to your unique body's needs.